Convenient Custom Badge Printing: Versatile Identification for Every Event
Your Event Identity: Bespoke Plastic Badges for Every Function
Bespoke Badges, Unforgettable Identity
Why Choose Plastic Event Badges by Plastic Card ID
No matter the event you're planning, one crucial element that shouldn't be overlooked is the identification for attendees, staff, and VIPs. Plastic event badges by Plastic Card ID provide a versatile and efficient form of identification to ensure seamless identification and security for any gathering. With bespoke badges tailored to suit your event, you can be sure to leave an unforgettable identity on your attendees. Let's dive into why plastic event badges by Plastic Card ID are the perfect choice for your event.
Versatile uses for plastic event badges
Event badges serve many functions, making them an essential component of any event. Whether you're organizing a corporate conference or a music festival, plastic event badges by Plastic Card ID can serve multiple purposes such as:
Identification: Giving each attendee a badge makes it easy for your event staff and security to identify patrons, special guests, and employees on sight.
Access control: By giving different colored or designed badges to various groups of people, you can easily control who has access to which areas of your event.
Networking: With name and company information printed on the event badges, they're a great icebreaker for networking and professional connections.
Souvenirs: With bespoke badges tailored specifically to your event, guests may keep their badge as a unique souvenir, helping make their experience an unforgettable one.
With so many uses, it's clear why plastic event badges are an indispensable part of event planning.
The power of unique and bespoke badges
Plastic event badges can be made in countless shapes, sizes, designs, and colors, giving you the opportunity to create truly unique and unforgettable badges. Plastic Card ID works closely with clients to ensure that each bespoke badge showcases the event's brand and is tailored to their specific needs. Some popular customization options include:
Full-color printing and design
Plastic Card ID can print badges in vibrant full-color, allowing you to showcase your logo and artwork with stunning clarity. The design team can also assist in creating eye-catching designs for your event.
Unique shapes and sizes
Break away from the traditional rectangular badges and opt for unconventional shapes like circles, hexagons, or custom shapes that reflect your event's theme. Various sizes are available, ensuring the perfect fit for your design.
Durable materials and finishes
Plastic Card ID uses high-quality plastic for its event badges, ensuring that they're both durable and lightweight. The badges can also include protective finishes like lamination, making them water and scratch-resistant so they'll look great throughout the entire event.
Security features
For events requiring added security, Plastic Card ID can incorporate features like hologram stickers, QR codes, or barcodes to help validate badges and prevent counterfeits.
With so many possibilities, your event's bespoke badges can leave a lasting impression on your attendees and reinforce your event's identity for years to come.
Efficient production and delivery
Plastic Card ID understands the fast-paced nature of event planning. That's why they offer efficient and reliable service in producing and delivering your plastic event badges. With the use of state-of-the-art printing technology and a dedicated team of professionals, Plastic Card ID is able to turn around orders quickly, ensuring you receive your badges on time and with exceptional quality.
Environmentally-friendly badges
Plastic Card ID is committed to producing environmentally responsible products, which is reflected in their selection of materials for the production of plastic event badges. Many badges can be made from recyclable materials (like PET), ensuring a reduced impact on the environment. Plastic Card ID also subscribes to various sustainable practices within their production process, such as minimizing waste, recycling, and conserving energy.
Superior customer service and support
Plastic Card ID prides itself on offering exceptional customer service, making the process of ordering and producing your plastic event badges as smooth as possible. From the design process to delivery, Plastic Card ID is dedicated to ensuring you're satisfied with your order.
Competitive pricing
Plastic Card ID strives to provide fair and competitive pricing for its plastic event badges. They offer a range of options, suited to various budgets, ensuring no compromises on quality. The transparency in pricing means there are no hidden costs or fees, so you can be confident about the value for money when ordering from Plastic Card ID.
Conclusion
When it comes to creating versatile and efficient identification for your event, plastic event badges by Plastic Card ID are the way to go. With unique, bespoke badges tailored to your needs, you can provide an unforgettable identity while keeping security and organization a breeze. Plastic Card ID's commitment to quality, customer service, and practices make them a top choice for your event badge needs. So don't hesitate, invest in plastic event badges from Plastic Card ID for a memorable and successful event.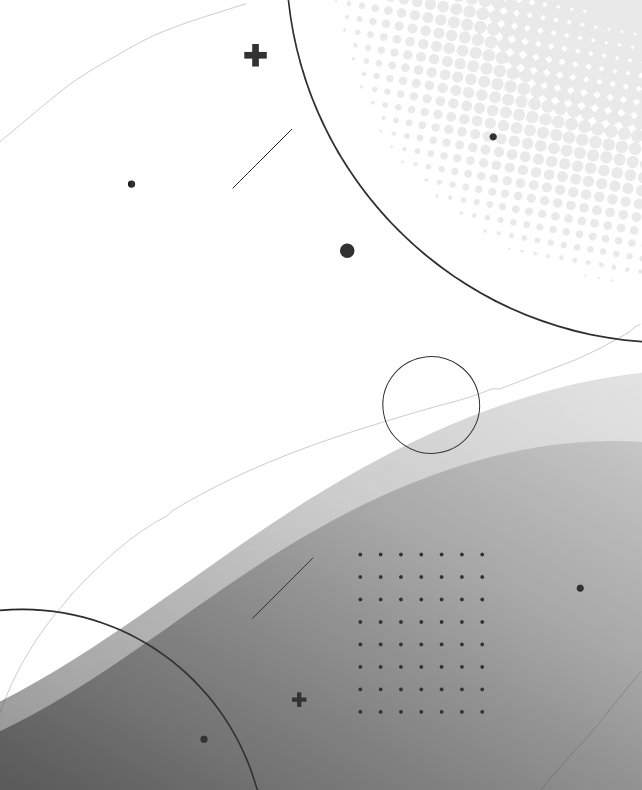 Print Premium Plastic Event Badges for Versatile Identification
Plastic Event Badge Printing: Efficient Identification Solutions Large-scale events require efficient identification solutions to ensure smooth and organized operations.
Secure Concert Access with Plastic Badge Printing
Efficiently Identify with Plastic Event Badges:Premium Printing Versatile Access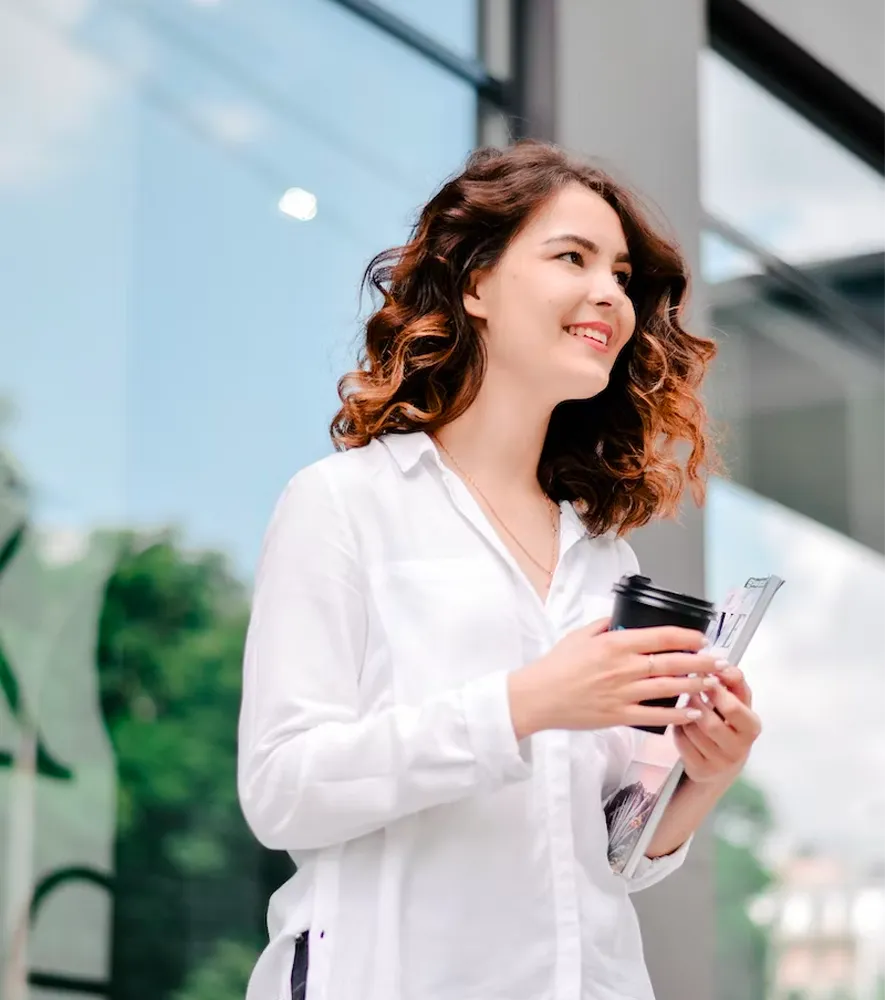 Plastic event badges are a great way to ensure efficient identification solutions for any event.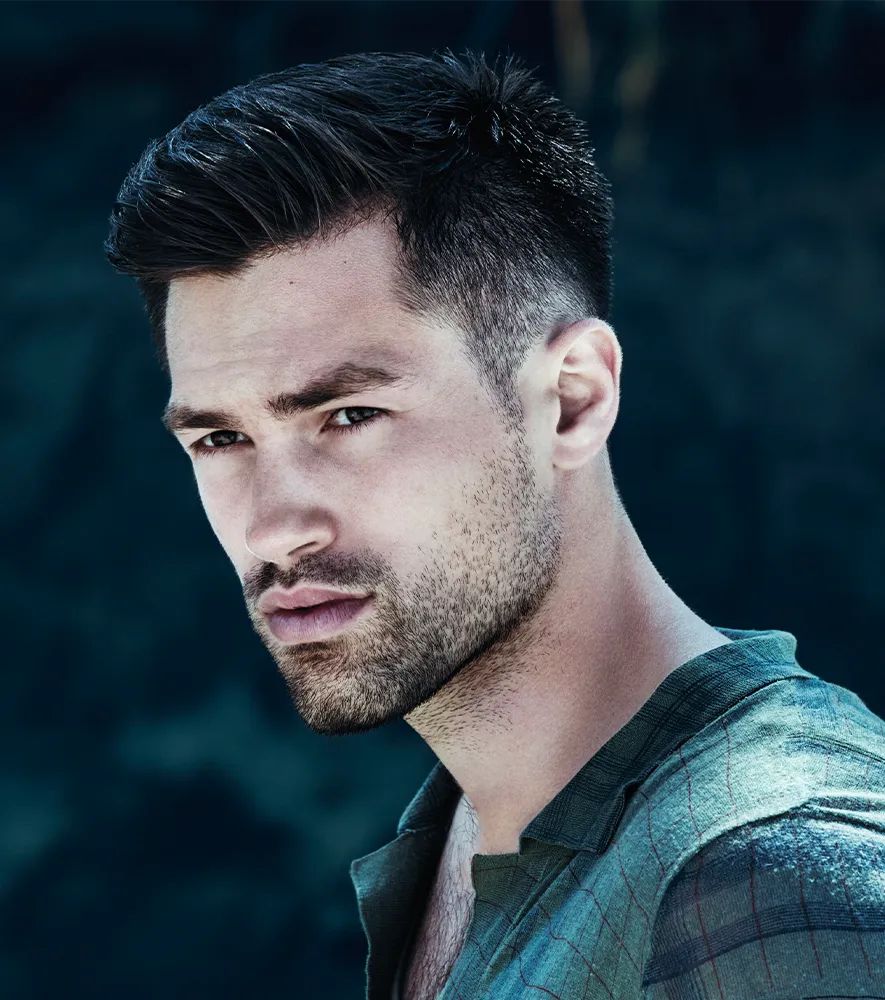 Plastic event badges are an efficient and affordable solution for identifying individuals at any event.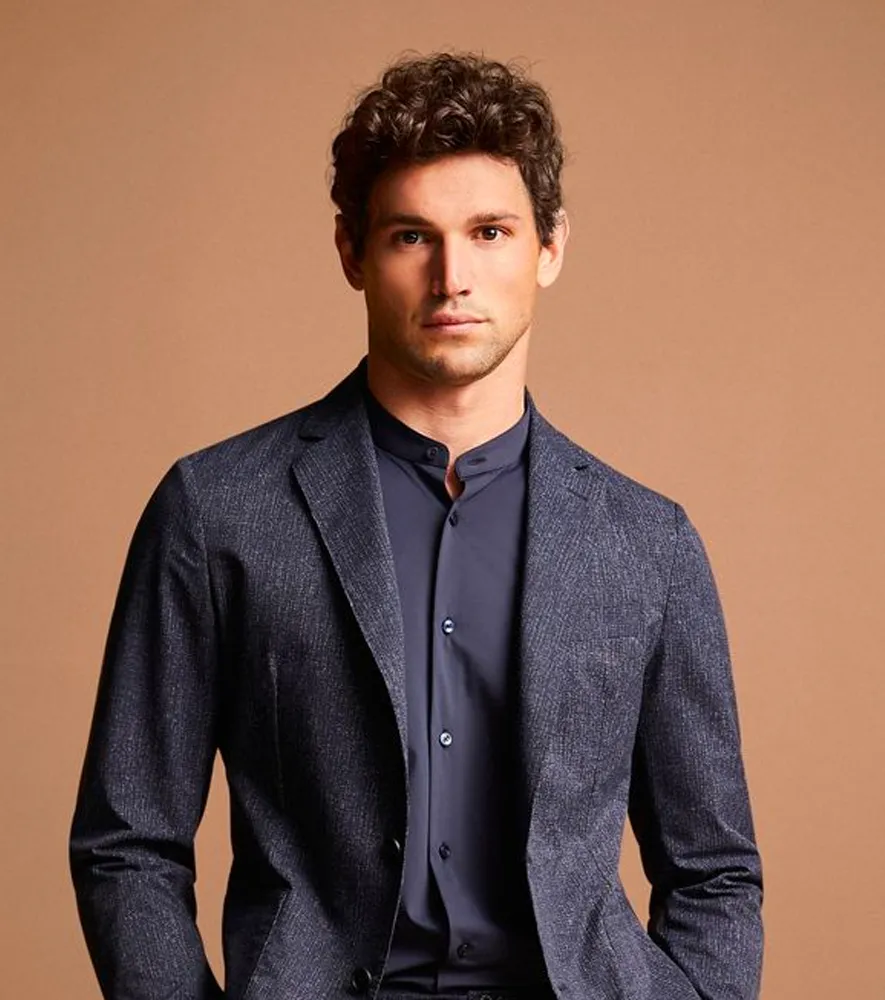 Plastic event badge printing is an efficient and versatile identification solution for events of all sizes.
Premium Plastic Event Badges: Versatile Identification Solutions for Every Occasion
Plastic Event Badge Printing: Identifying Everyone Effectively Efficiently